As each of us prepare to head back to a new reality soon, many businesses are required to pivot and adjust to a "new norm". We are no different.
But the show must go on??
There are products that needs to be launched, town halls that needs to be conducted, which is why we came up with iWebinar, our Virtual Event Solution. Malaysia's most comprehensive Virtual Event Solution.
What is a Virtual Event?
Virtual events, in its simplest definition, are events held online. Virtual events use web-based platforms to connect dozens to thousands of attendees from across the globe and often include interactive engagement features such as polling, Q&A, chat boxes, etc.
Let us take a look at 3 key features and benefits of conducting a Virtual Event in Malaysia.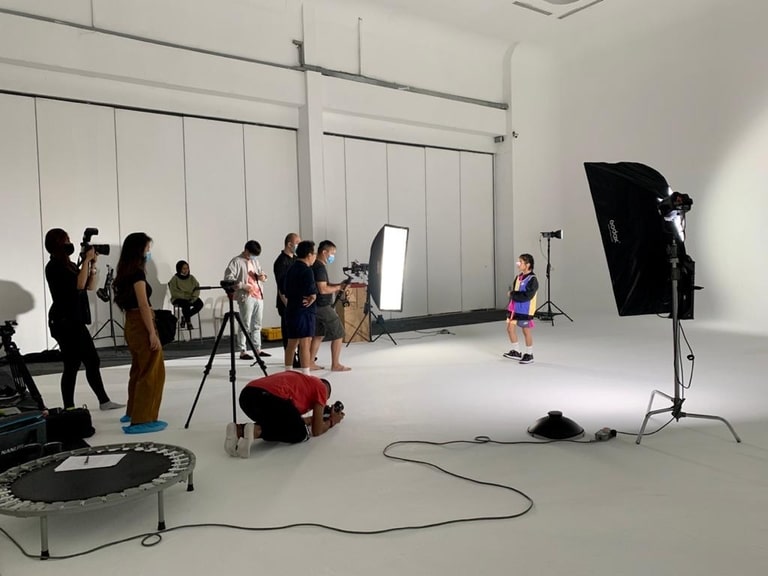 1. Cost Effective
Event planners are occasionally informed by their clients to look for a cheaper alternative due to many reasons and one of them being a shrinking budget. Thanks to virtual events, the overall cost of putting an your event will be greatly reduced, up to 50 percent less expensive to be specific. Companies will save on staff, venue, setup and takedown, attendee's hotels, meals, travel costs, and so much more.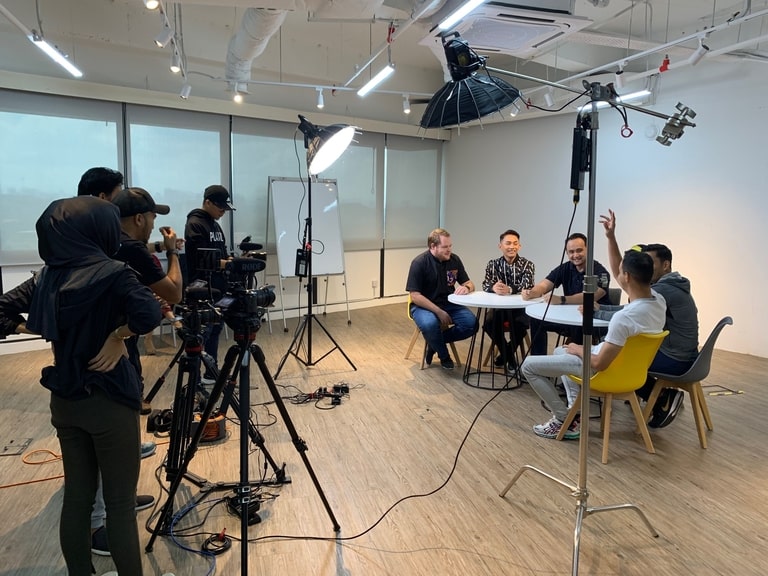 2. Measurable Metrics
Through our Virtual Event Software, it's possible to recreate the question and answer sessions normally associated with live events in the real world, through live messaging. Attendees can type their question, with speakers responding in real time. Polls and other interactive networking tools are available so that attendees can network with each other. If there is a requirement for participants to break out into smaller meeting rooms for discussions or for a sales representative to perform a close up sales pitch, our Virtual Event Software is able create multiple meeting rooms for such purposes. Once the meeting is over, participants will automatically be added back into the main event room. The overriding benefit of doing this virtually, of course, is that post event, all data can be downloaded and analysed.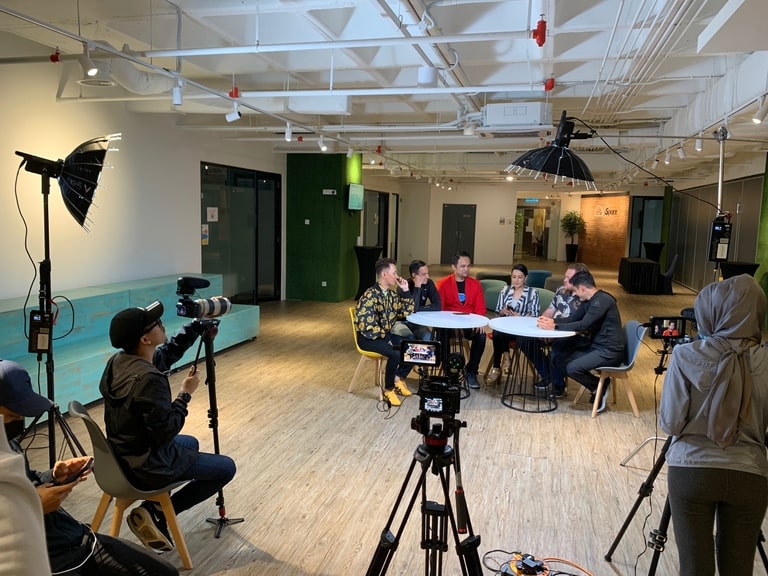 3. It's Global
Companies are always trying to increase their event's reach to engage more people to generate the maximum ROI for their campaign. With virtual events, that's possible! You can easily promote your event by sharing the link to your website and social media channels. People from across the world can join instantly without thinking about flight tickets, hotel accommodation, transportation and more. Hosting a virtual event allows companies to grow their audience and get everyone to participate, no matter where they live.
---
OUR RECENT VIRTUAL EVENTS
CHECK OUT WHAT'S INCLUSIVE IN OUR PACKAGE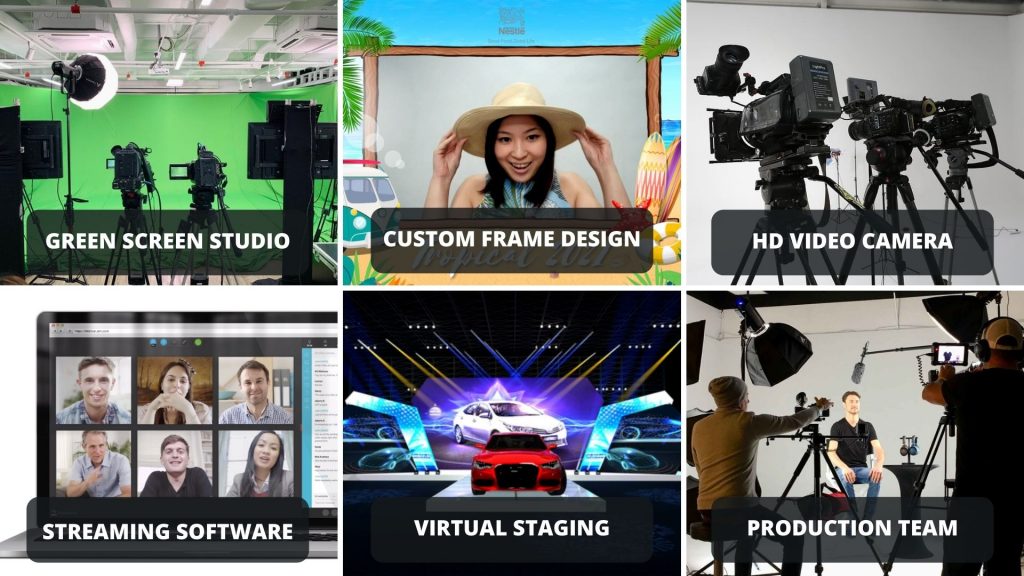 ---
Virtual Event Malaysia
YOLO Event Asia is one of the pioneers in providing Virtual Events in Malaysia. From the start of the pandemic in March 2020, the team have executed more than 80 various virtual events, ranging from Virtual Product Launch, Virtual Meeting, Virtual Annual Dinner, Virtual AGM, Virtual conference and more.
We provide 2 distinct types of virtual event solutions. The 1st solution is a 100% virtual concept, where speakers and moderator are not required to shoot at a studio and can present live from the comforts of their home. The 2nd solution, which is currently the most interactive form of virtual event is where speakers and moderator are required to be at a Green Screen Studio to either pre-record their event to air it live on another day, or to go Live on the same day with audience tuning in real time.
Whether you find a fully virtual concept or a green screen concept more suited for your virtual event, rest assured, we are able to assist you every step of the way, from the conceptualisation, event prep, event invite management, staging designs, all the way to event management and post event review and event metric reporting.