Transport your audiences to another world with VR experiences so vivid they'll think they were there.
Virtual Reality (VR) is the most immersive and exciting way of experiencing something, second only to actually being there. VR transports the viewer to another environment, either artificial or real.
VR content is experienced wearing a headset, from basic models like the Google Cardboard to high end versions such as the Oculus Rift 2, HP Reverb or the Valve Index which allow the viewer to interact with the environment around them.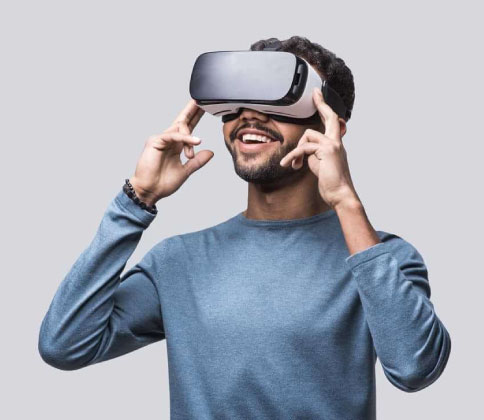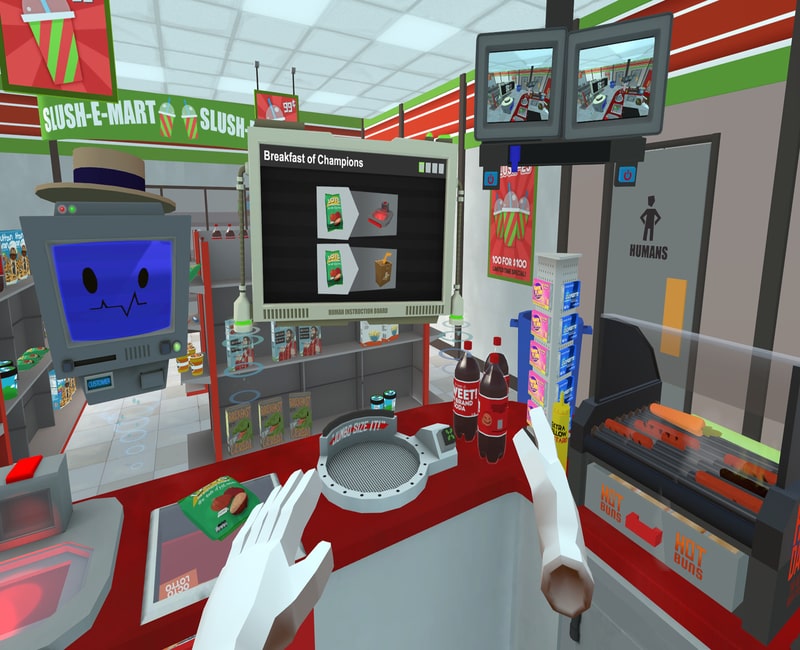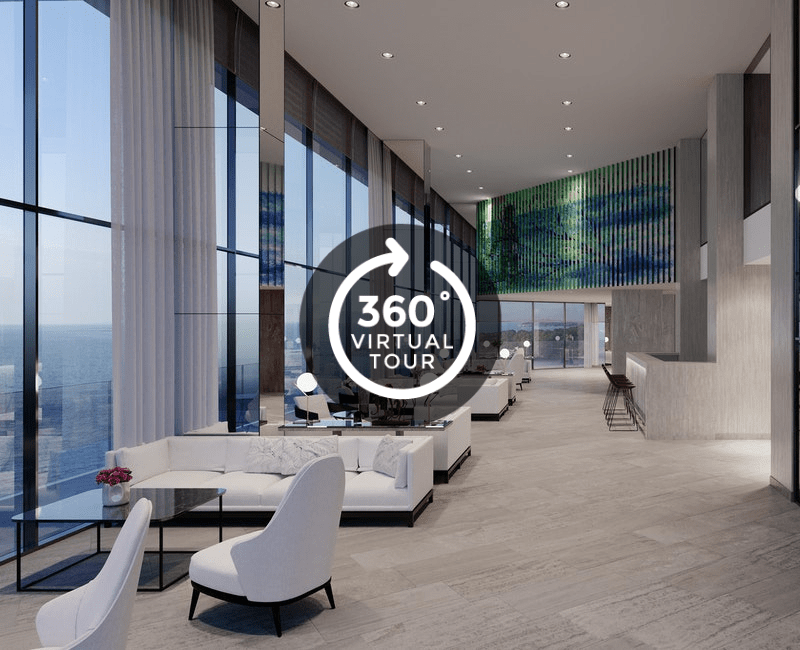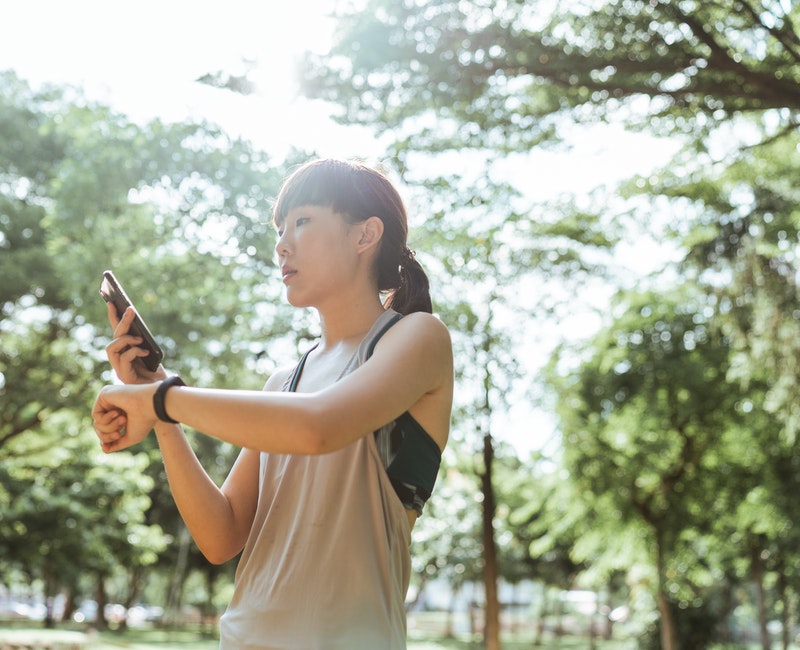 Surface or target activated, when it comes to overlaying digital media onto the real world, we lead the way.
Augmented Reality (AR) is a way of bringing digital content into the real world. Whereas Virtual Reality removes the viewer from their surroundings and places them in an artificially created environment, AR overlays digital media onto the real world around the viewer.
You've probably come across AR already without noticing it – Snapchat's animated emojis, Instagram's stickers and Pokémon Go are all mainstream examples.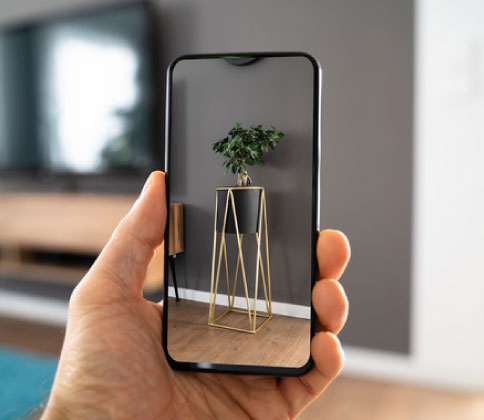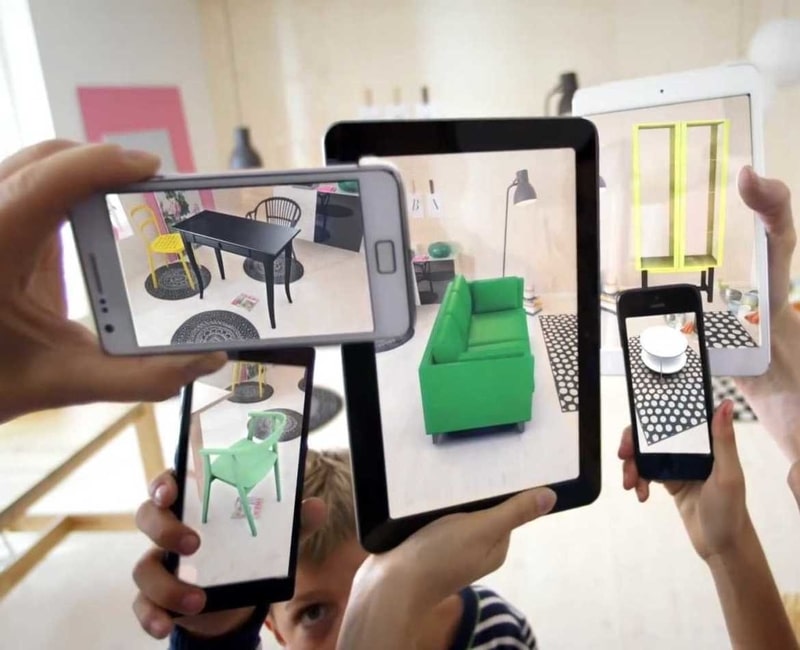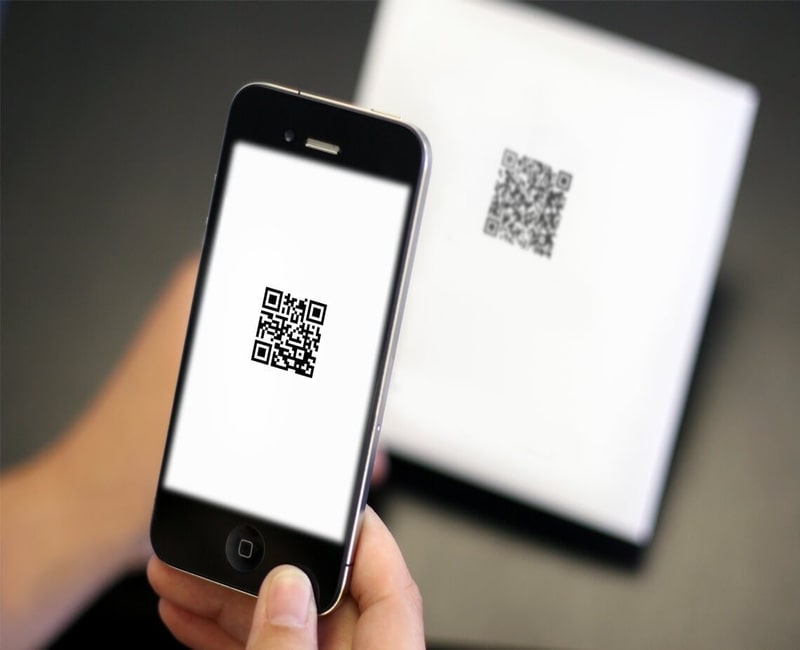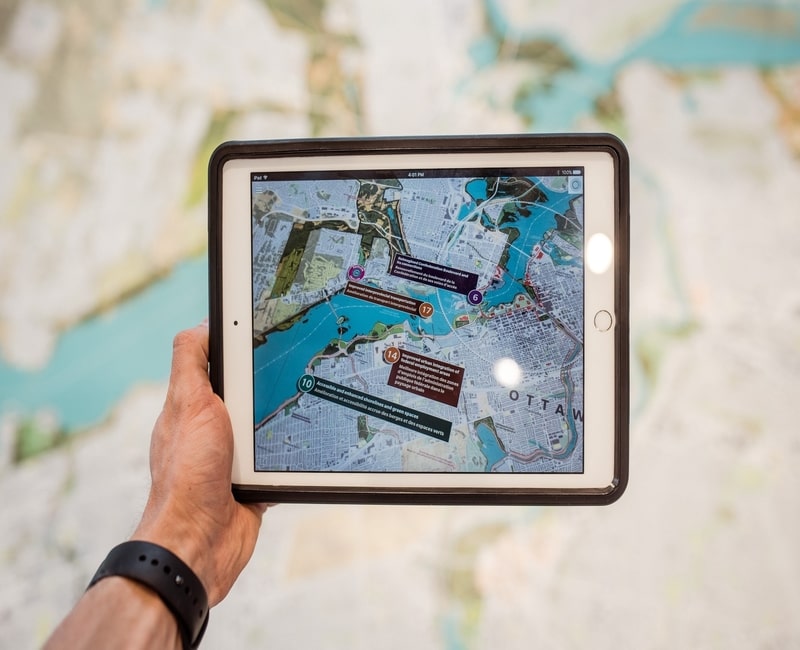 We Work with Big and Small
OF ALL SHAPES AND SIZES, FROM ALL CORNERS OF THE GLOBE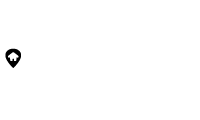 Are you ready to start your journey?
We cant wait to hear from you and see where this journey takes us.
Contact us today to apply or just to find out more.