Virtual Event
Company Malaysia
Malaysia's Fastest Growing Virtual Event Agency
YOLO provides a full-suite of virtual and hybrid event management services to connect brands and their target audience online at the comfort of their home and studio. Not only do we create virtual and hybrid event experiences as engaging as in-person ones with Q&A, live chat, breakout room, entertainment, games etc, we also provide post-event data analysis so you can keep track of your engagement, improve your ROI, and pursue your business goals.
Events In The New Norm
Welcome To
Virtual Events
Our Virtual
Event Services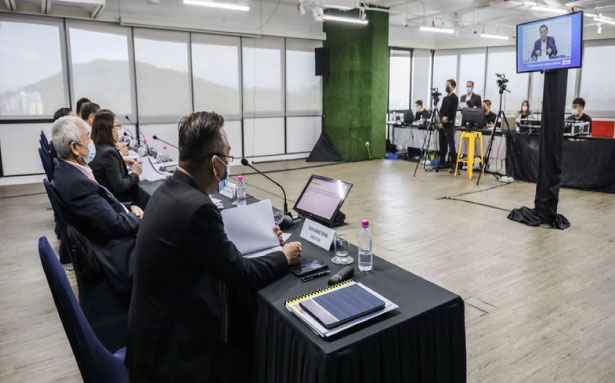 A Virtual AGM sees your annual shareholders meeting taking place exclusively online without a corresponding physical meeting, and shareholders are only able to participate and vote online.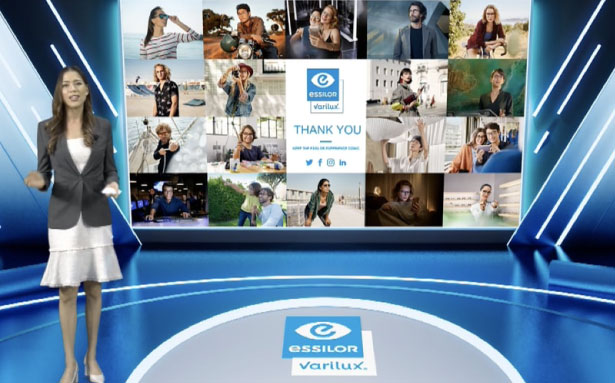 A virtual product launch event enables you to manage and extend the exposure of a new product or service to a global audience in a content-rich online event and in a time and cost-efficient way. Have fun with fancy virtual staging and animations to WOW your audience!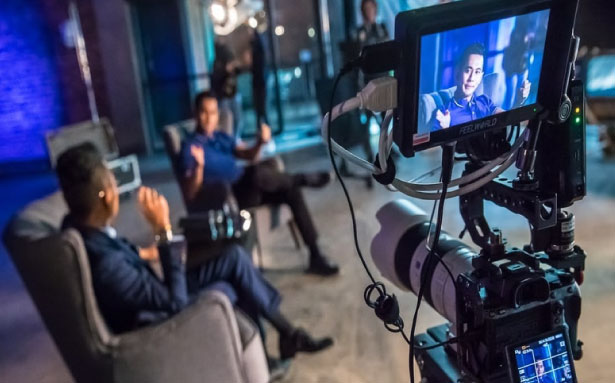 Virtual Talk Shows are not only interactive, but, can also be engaging and entertaining. Choosing the right backdrop for you talk show will amplify your show to a whole different level.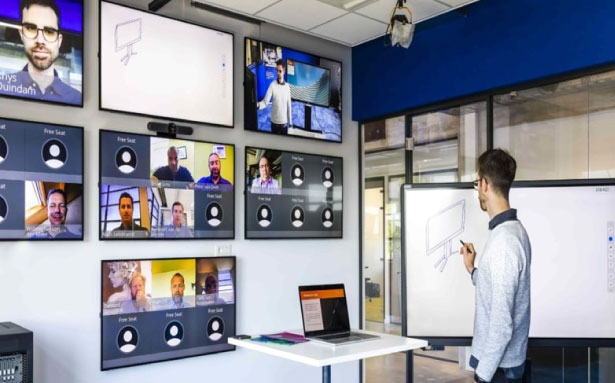 Virtual training can provide great flexibilty for participants as it can be designed or scheduled to best suit their needs. With technological advances, virtual trainings are able to replicate an almost real life training experience with tools such as white board, breakout rooms, and more.
We Work with Big and Small
OF ALL SHAPES AND SIZES, FROM ALL CORNERS OF THE GLOBE


















Are you ready to start your journey?
We cant wait to hear from you and see where this journey takes us.
Contact us today to apply or just to find out more.
YOLO - Your Go-To Virtual Event Company in Malaysia
YOLO is a virutal event company in Malaysia. We tell the story of your brand, product or business through fully virtual or hybrid formats. We are a team of passionate individuals dedicated to our clients. With the spread of COVID-19 impacting business operations for organisations all over the globe, communication has never been more imperative. As more teams are operating remotely, they're turning to video conferencing and live streaming applications to keep productivity up and, hence, we launched our virtual events services in Malaysia and across Asia for our clients. But what about the communications gap between companies and external entities, like customers or other organisations?
To combat this communications gap, YOLO Virtual Events Malaysia offers Live Streaming and Virtual events. With our live stream events, companies can expect the same attention to detail and top-notch event management services that we provide with in-person events. If you're weighing whether to cancel your upcoming event or conference, consider our virtual events services first.
Virtual Event Covers More Than Just Ordinary Events
As a virtual event management company based out of Kuala Lumpur Malaysia, most of our recent virtual event solutions have been virtual product launches, virtual AGM, virtual conferences, and virtual awards ceremonies. We've worked with countless organisations from Fashion brands, government agencies, aviation, banking, manufacturing, tech, and many more. Our starting point is the overall quality of the video production and sound. Additionally, there no limit to the kind of content you can include in your virtual event production. Graphics, special effects, animation, comments, social or intranet posts, tweets, pre-recorded video are all standard options to help keep your content engaging and fresh.
We work with all the major live virtual event platforms and can help you improve production quality. If you're just starting out we're happy to advise (for free) which is the best option for you and help you create accessible, engaging content your audience can access at work, home or on the move.
Virtual Events Gives Companies and Organisation Maximum Flexibility
Although we've managed virtual events for companies and organisations ranging in size and across sectors, one common thread has run through all of them – flexibility. For each virtual event, our team had to work around COVID-19 restrictions, which changed often and without notice. Whether the events were 100% virtual or a combination of virtual and hybrid, YOLO Events developed innovative solutions to solve each client's unique problems.
Latest Innovative Virtual Event Solutions Only at YOLO Events
As a leading virtual event company, we ensure that we are always able to offer our customers the latest and most innovative solutions in the market, we invest a considerable amount of time conducting research and testing new event technologies to bring superior service to all our customers and their audience at their Virtual Events in Malaysia and across the world.
Do you have a virtual event or campaign coming up soon?  Call us at +6017-3526450 or send us your enquiry via email at events@ispace.my to discover how YOLO Events can bring your brand to life through creative and memorable virtual events.