Malaysia's Fastest Growing Digital Agency
We are passionate designers, developers and digital marketers. We produce projects that both ourselves and our clients can be truly proud of.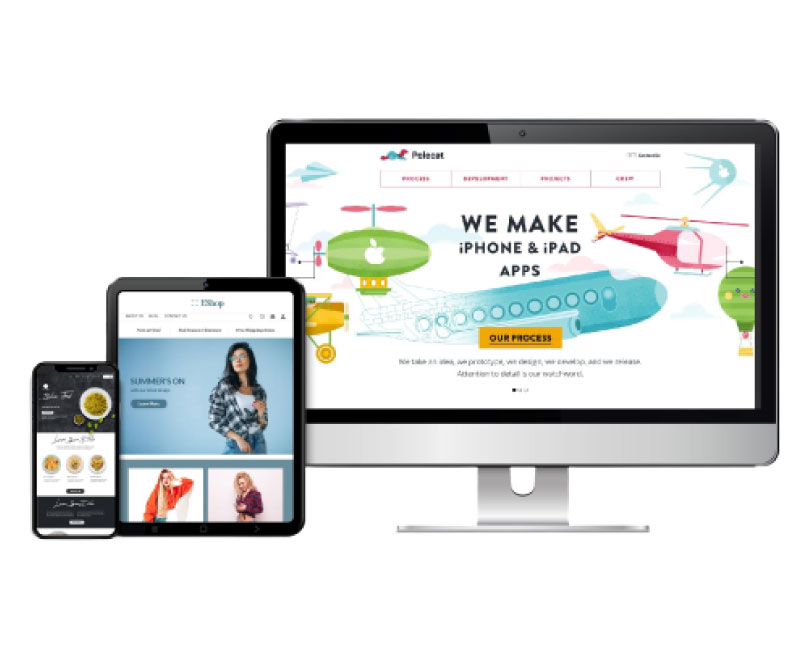 List of services we offer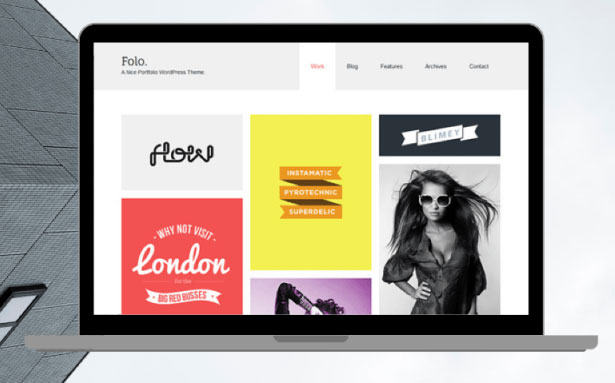 You're too good for a template. As a WordPress web design agency, we use WordPress for its content management capabilities, but we develop custom themes, which frees us to design a website that is 100% simpatico with your brand and business.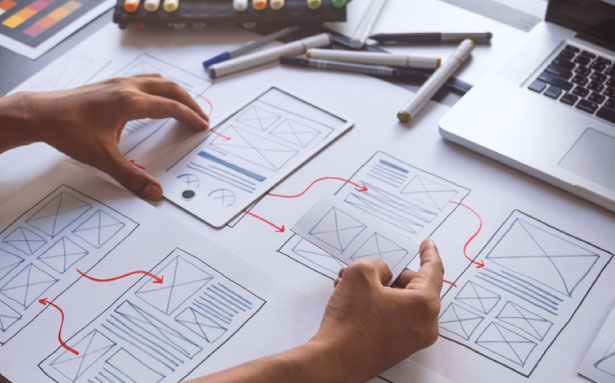 We work closely with our client to establish their core brand styling. As we wor deeper and deeper into the project, the more the brand comes to life. From here, we conduct an extensive testing to iron out any bugs and make sure the UX/UI was as smooth as possible.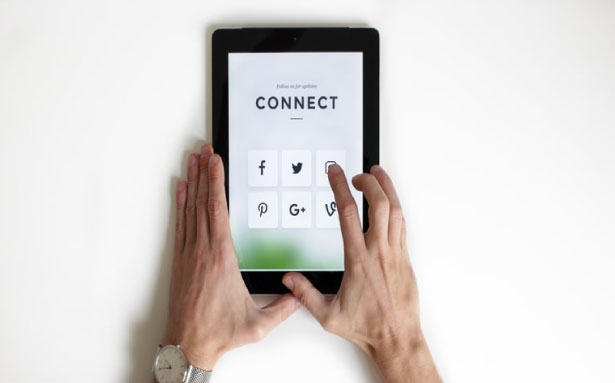 We create and execute omnichannel digital marketing strategies. From SEO and content to paid search and social, we work with you to capture and convert your target audience.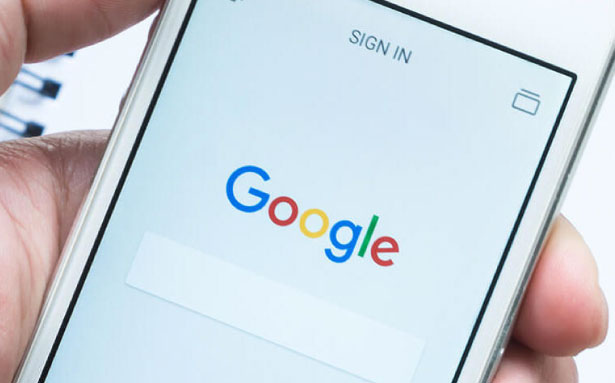 Search Engine Optimization is not magic, and it's never gimmicky—it's an informed search engine strategy based on best practices. So, we like to start by getting to know your business, your online presence, and your ideal customer. A full, in-depth website analysis tailored just for you.
Are you ready to start your journey?
We cant wait to hear from you and see where this journey takes us.
Contact us today to apply or just to find out more.