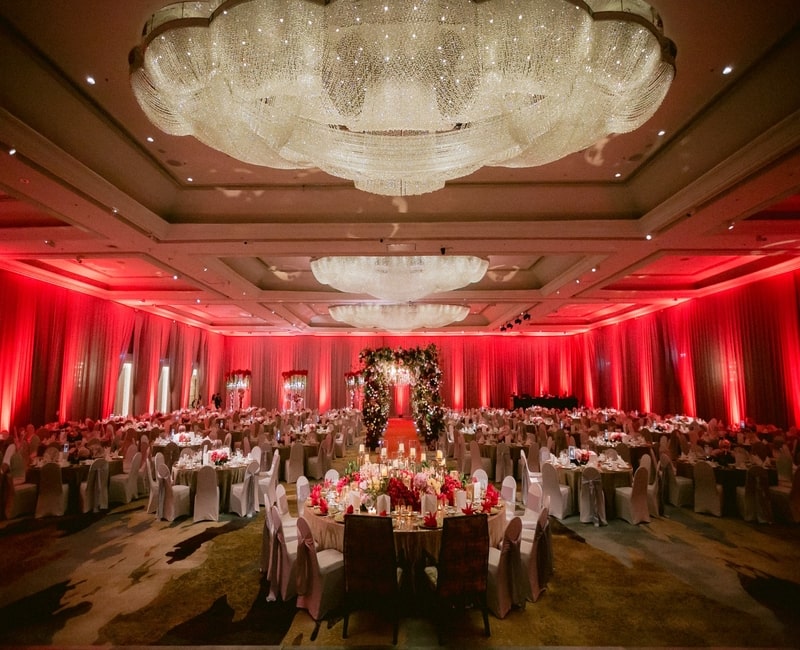 Annual Dinner
Annual Dinner's are one of the most significant event in a company's calendar. It marks the close of a year which should be celebrate to welcome the new one.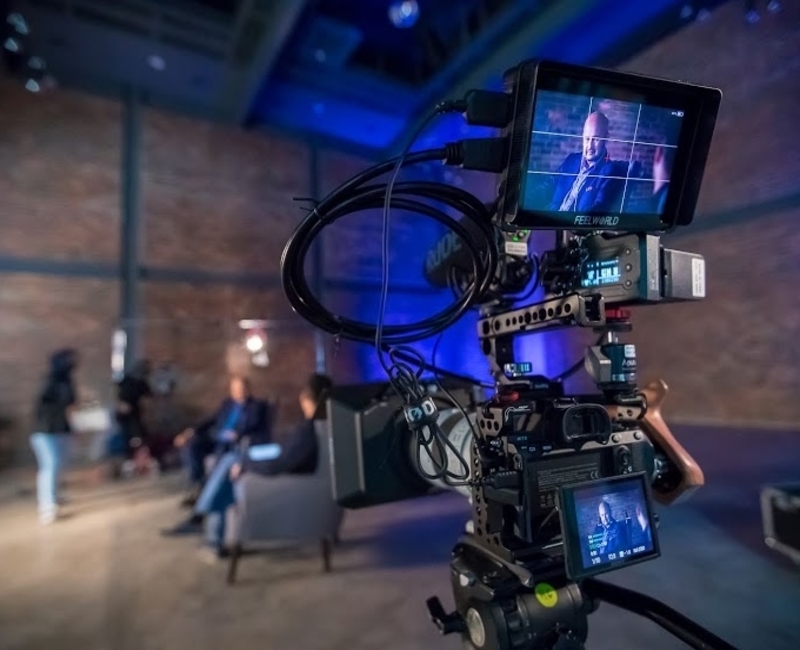 Video Production
Full-fledge video production service providing end-to-end solutions for all creative campaigns. Specialising in Branded Content, 3D animation, corporate video, Promotional video, Explainer Video, and more.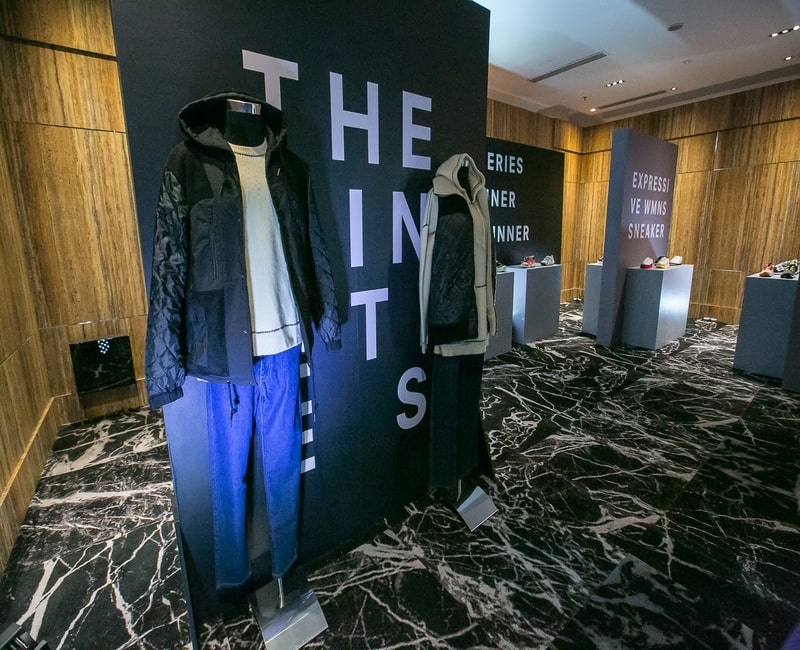 Activate Your Brand
Looking to grow awareness for your company and reach more consumers that really matter? We'll help you connect with your target audience in authentic ways that move the needle for your organization.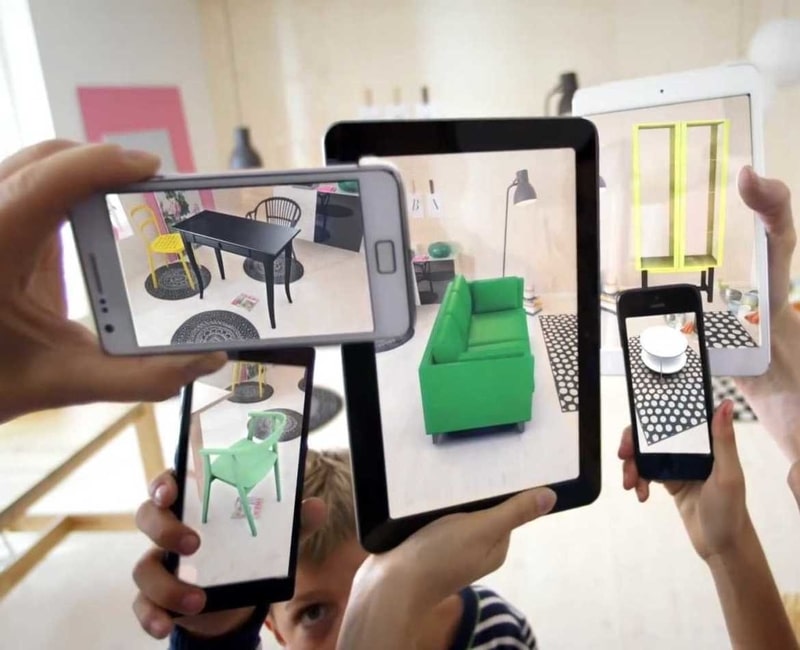 Virtual Reality | AR
Virtual Reality (VR) is the most immersive and exciting way of experiencing something. VR transports the viewer to another environment. Augmented Reality (AR) on the other hand brings digital content into the real world. Showcase your space to the world with 360° video production.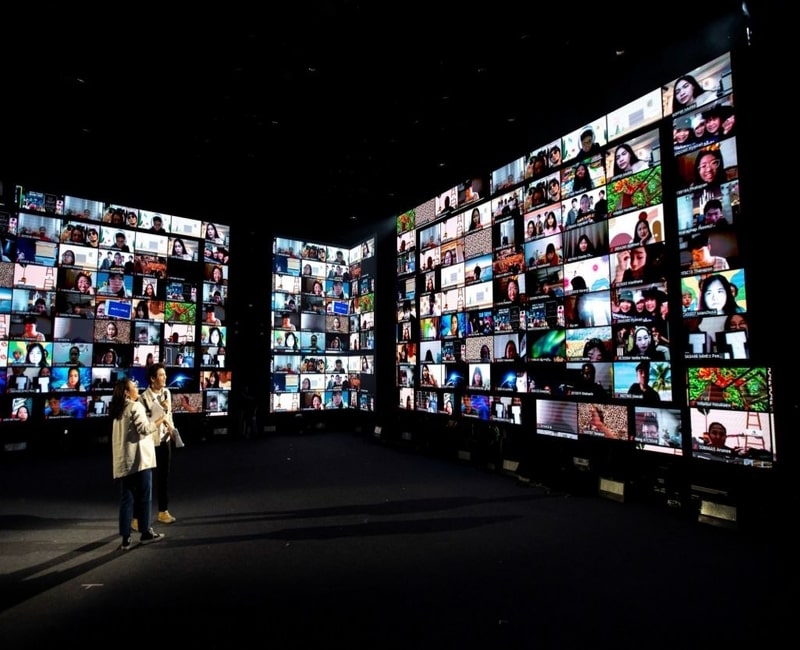 Virtual Events
Say Hello to the new norm. Newly designed to meet the demand for COVID-19 work-ability, our Virtual Live Streaming Production is perfect for Virtual Events, Virtual AGM, Virtual Product Launch, Talk shows & Webinars.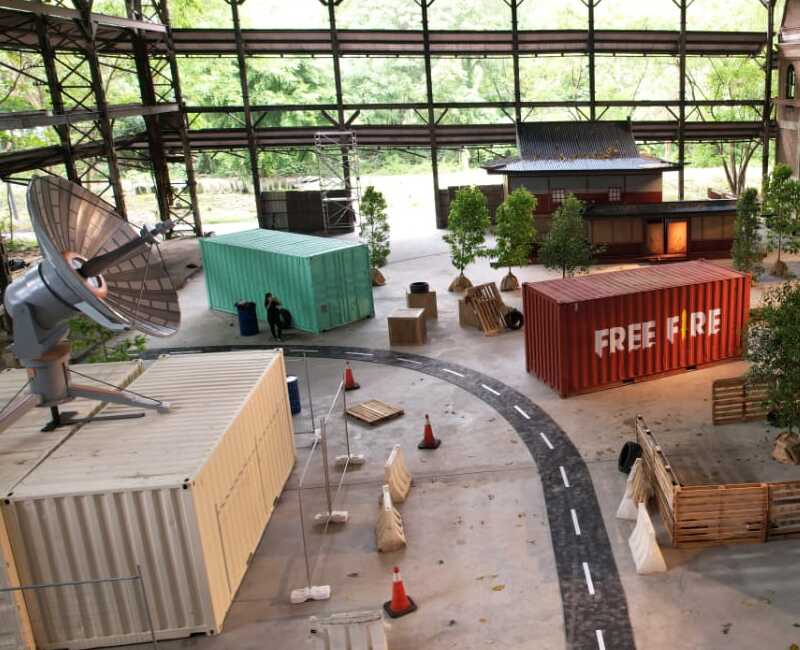 E-Sport Campaigns
With several major campaigns under our belt, we take on small to large scale E-Sport / Gaming campaigns, ranging from, video production, championships, marketing, meet & greet, and more, across Asia.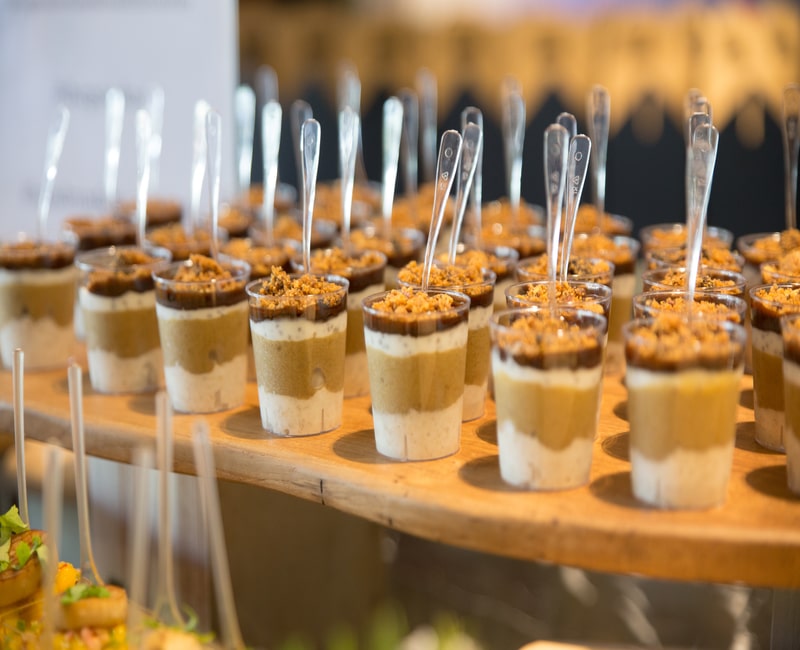 Catering Management
Food served at an event could make or break the event. We work with the best chefs and catering companies in town to ensure that all your guests are well taken cared of.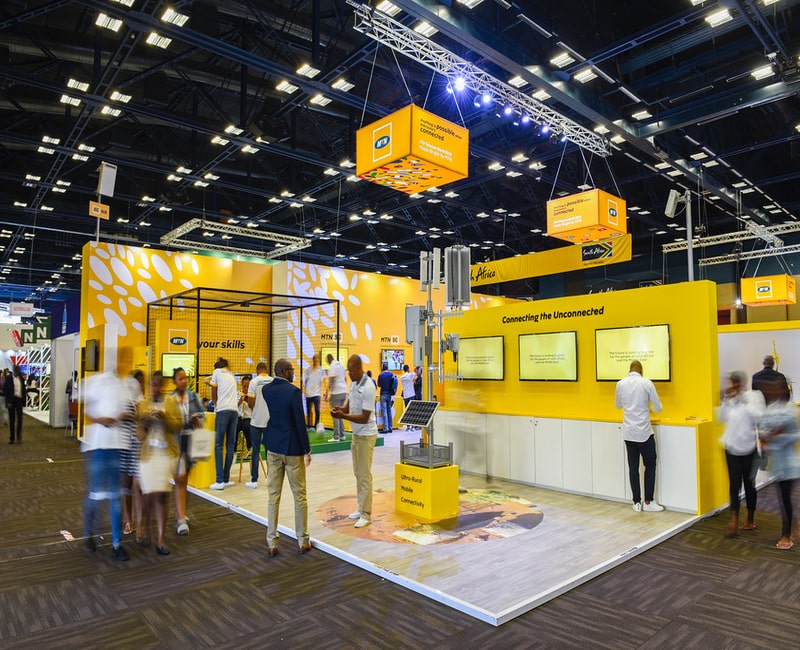 Trade Shows
Trade show is no walk in the park even for the most seasoned event organizer. Get in touch with us to see how we can assist your trade show with experience in managing the travel, hotel, logistics, vendors, fabrication and other aspect of a trade show.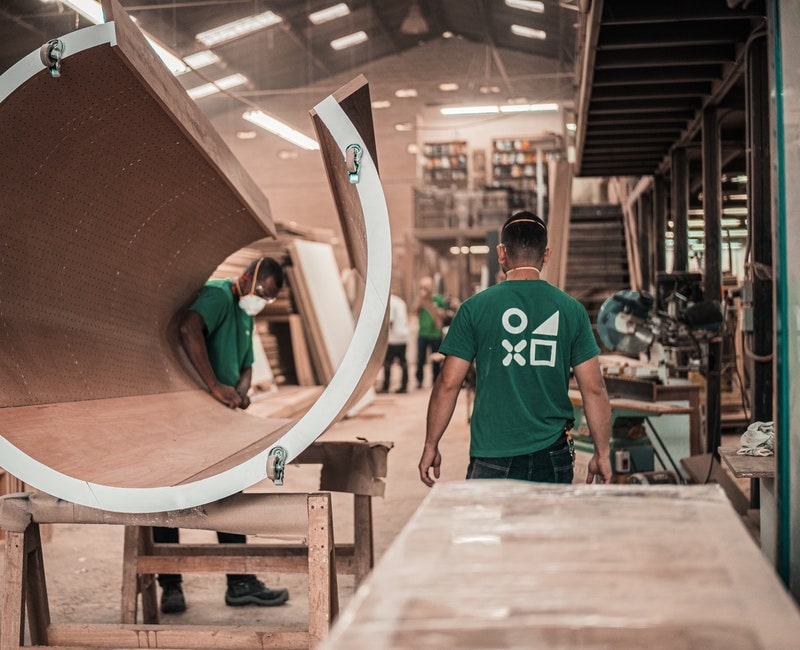 Fabrication
With our very own in house carpentry and construction team, we are able to fabricate or built all sorts of props and event structures, from, backdrop, woodwork, metalwork, foamwork, truss system, staging and more.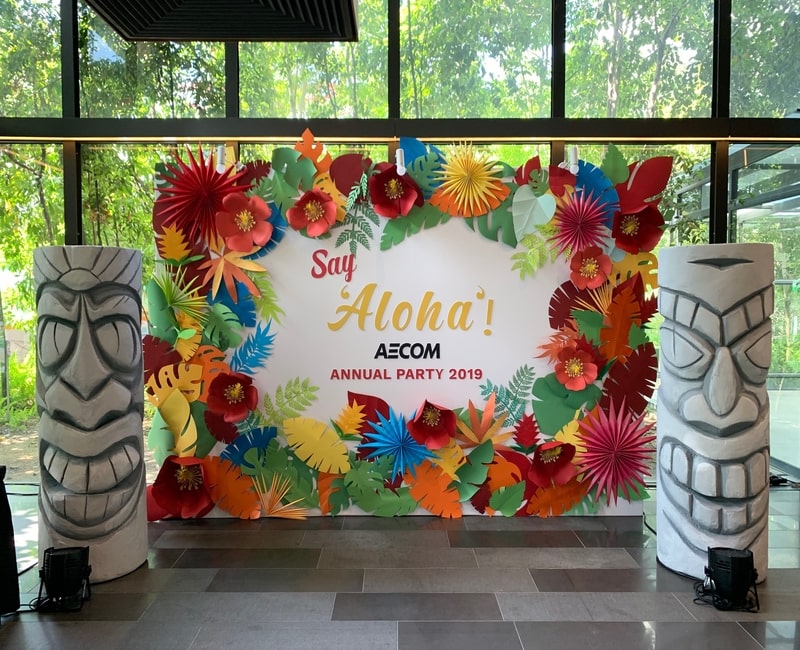 Backdrop
Backdrop comes in many different shapes and sizes. A backdrop is a common feature in any event to act as a welcome board, photo wall, or a product display. Place the backdrop strategically and it will set the mood for the event from the start.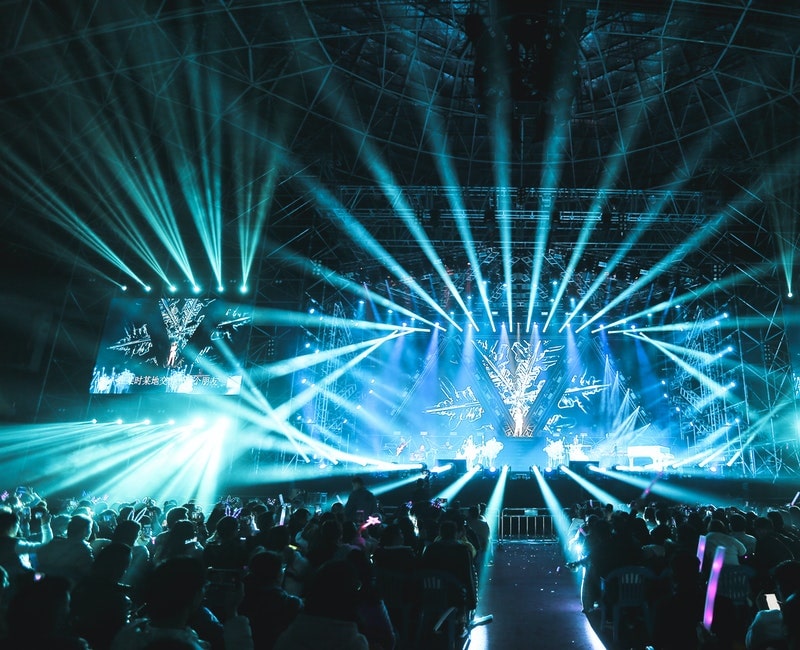 Sound & Lighting
We hold no hostages when it come to our sound and lighting production. Our team of experienced sound and lighting engineers create different moods, depending on your event theme, crowd capacity, venue interior all at the right time with no down time.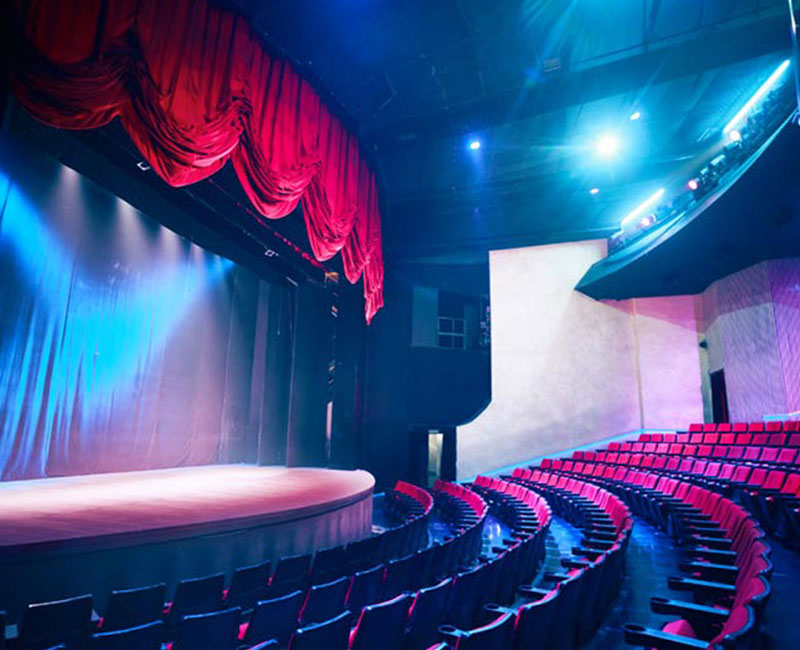 Staging System
Event staging is often an overlooked element in the creation of a sucesful event. Event staging often incorporates complex elements such as rigging and lighting trusses, video screens, flown sound systems and even soft goods like scrims, drapes and set materials.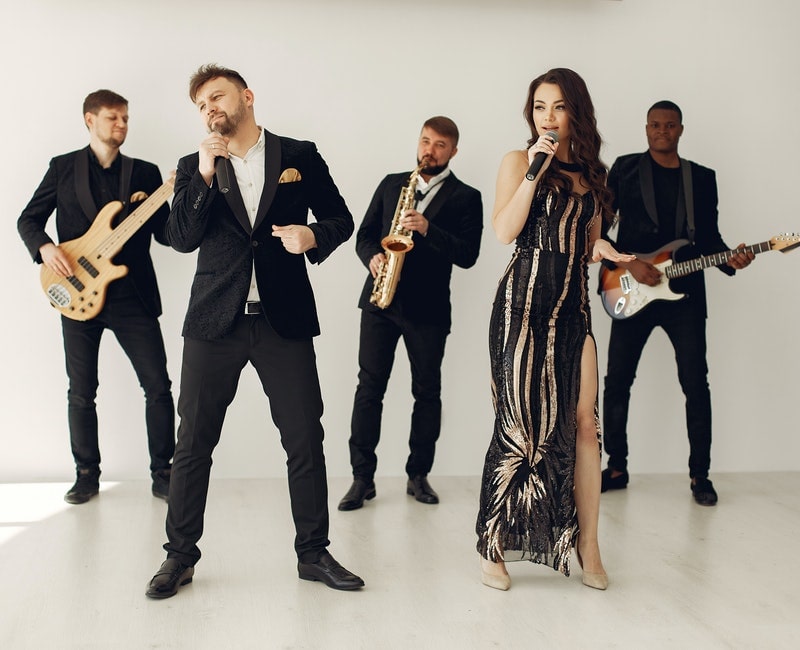 Entertainment
Getting the right talent to entertain you guest or to engage the right emcee to keep energy levels high through out the event can be tricky. We work with talents across various industry genre's to ensure that we match you to the right talent to delivery maximum impact.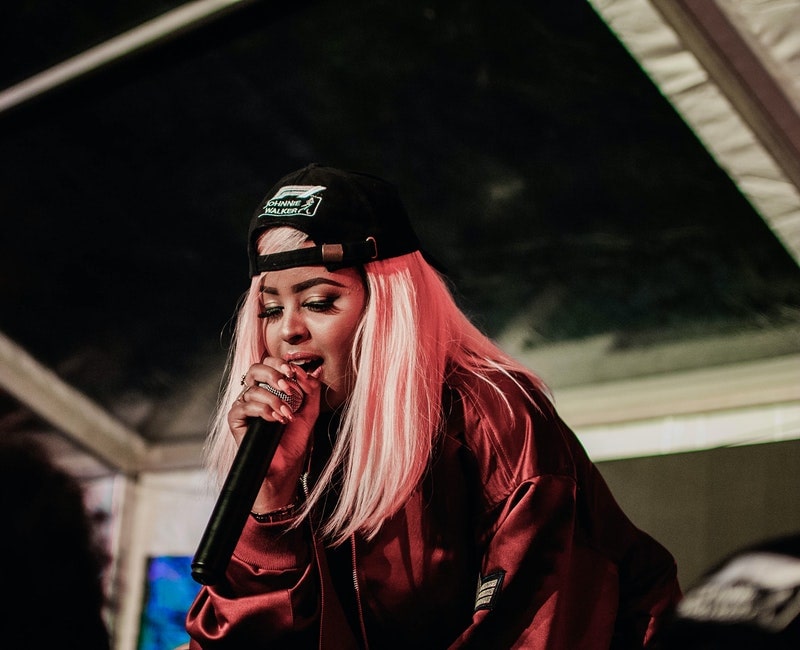 Talent Management
We're focused on providing our clients tangible results they can measure. By pairing your brand with the right talent, be it, a blogger, KOL, Media, celebrity or brand ambassador, we strive to ensure every coverage counts.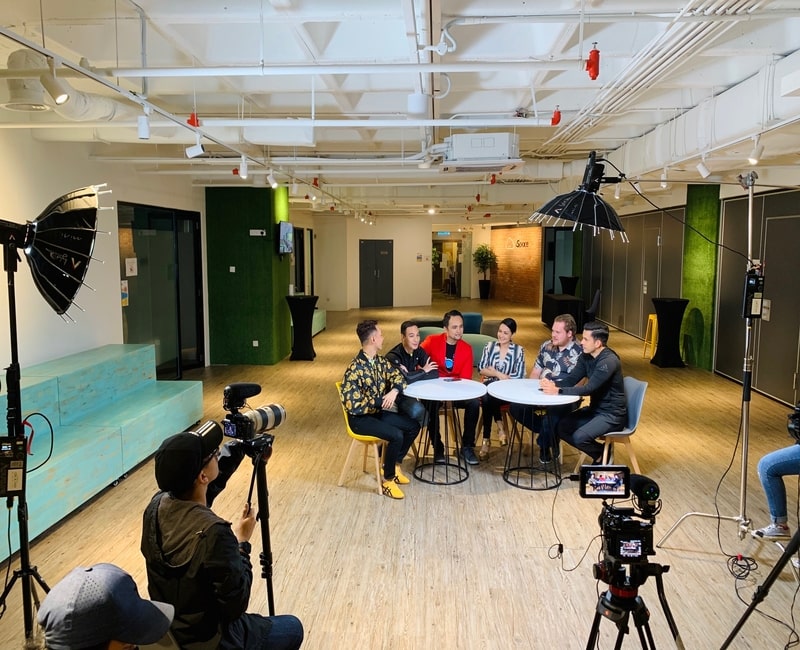 Production & Commercial
We develop, produce, and shoot branded content, corporate videos, digital content, short films, music video clips: from concept development, to casting, location scout, storyboards, gear rental, logistics, and post-production including motion graphics, animation, CGI, VFX.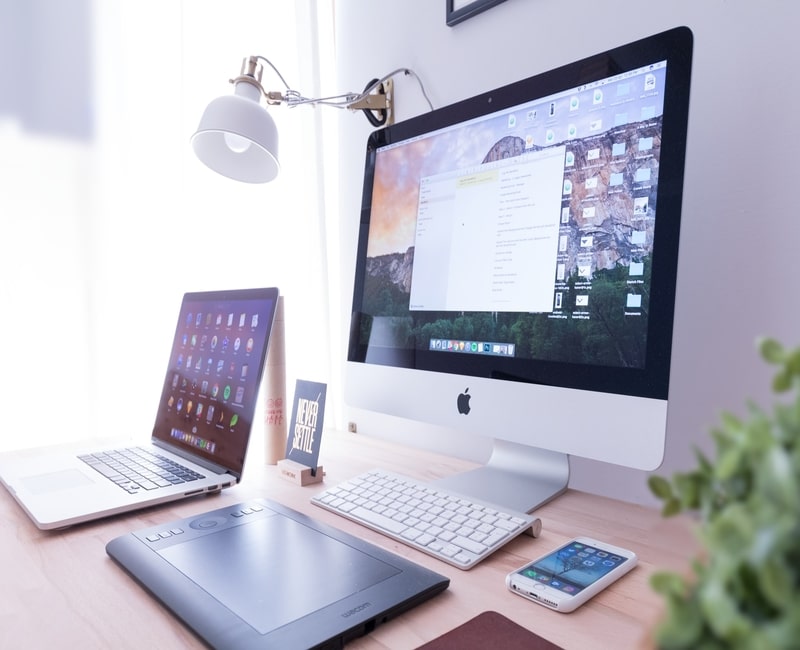 Web Development
We CREATE Web & Mobile Design, UI, Usability, Web Development, e-Marketing, App Development, e-Commerce, Search Engine Optimisation (SEO) and Hosting, together with a range of other complimentary digital and graphic services.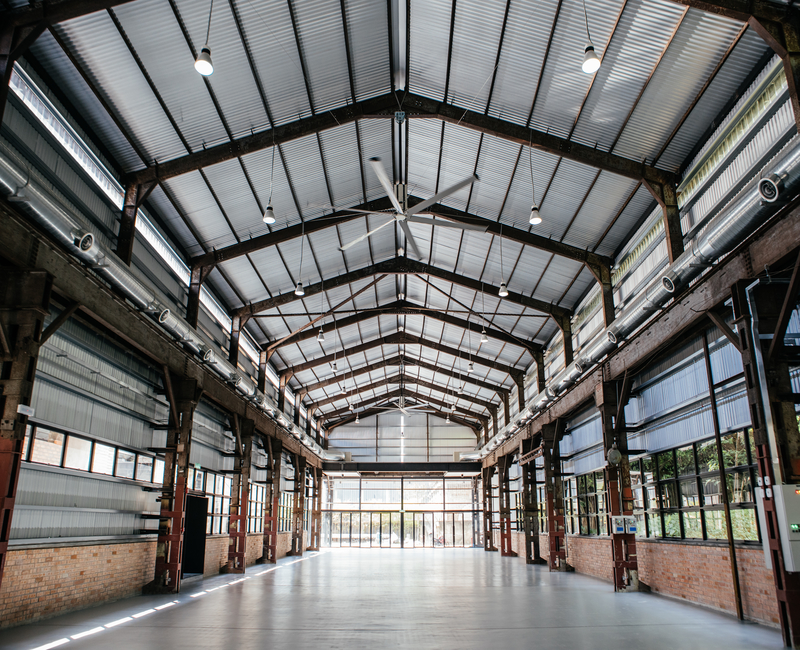 Event Venue Sourcing
Leveraging on our partner instaSpace, we are able to get access to over 100 event venues in the Klang Valley at discouted rates which we are able to extend to our clients.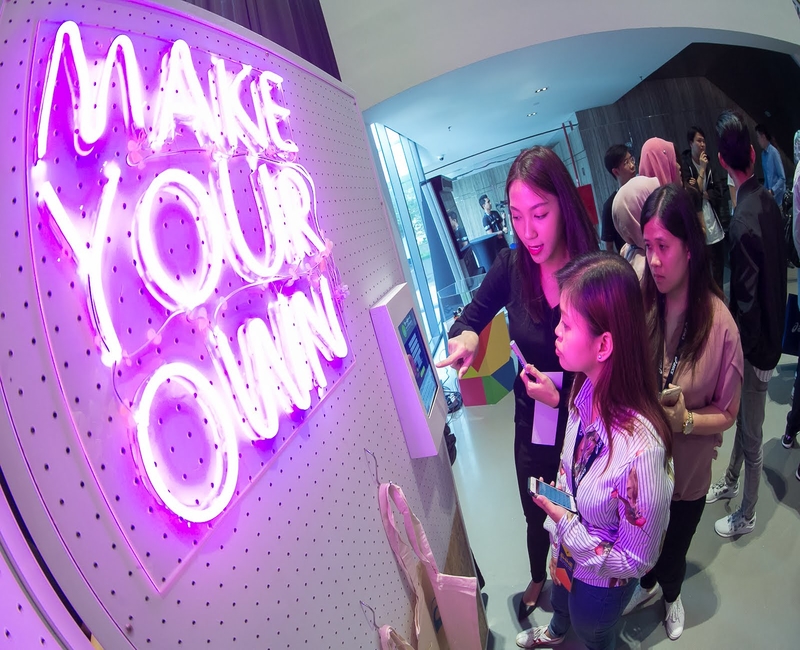 Brand Activation
Looking to grow awareness for your company and reach more consumers that really matter? We'll help you connect with your target audience in authentic ways that move the needle for your organization.