Web development company Malaysia

.
Malaysia's Fastest Digital Agency
Our Work
Our Recent Projects
Our Services
list of services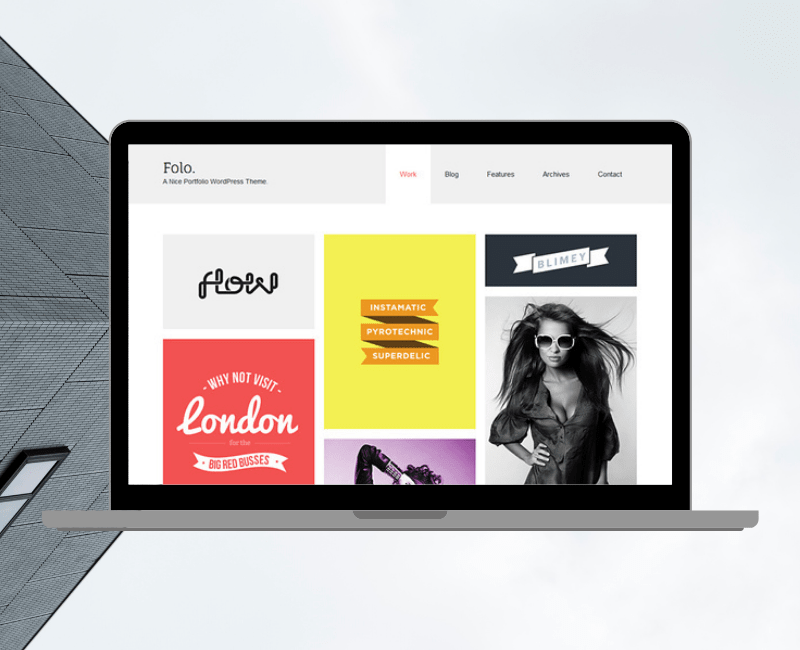 Custom

 Wordpress

You're too good for a template. As a WordPress web design agency, we use WordPress for its content management capabilities, but we develop custom themes, which frees us to design a website that is 100% simpatico with your brand and business.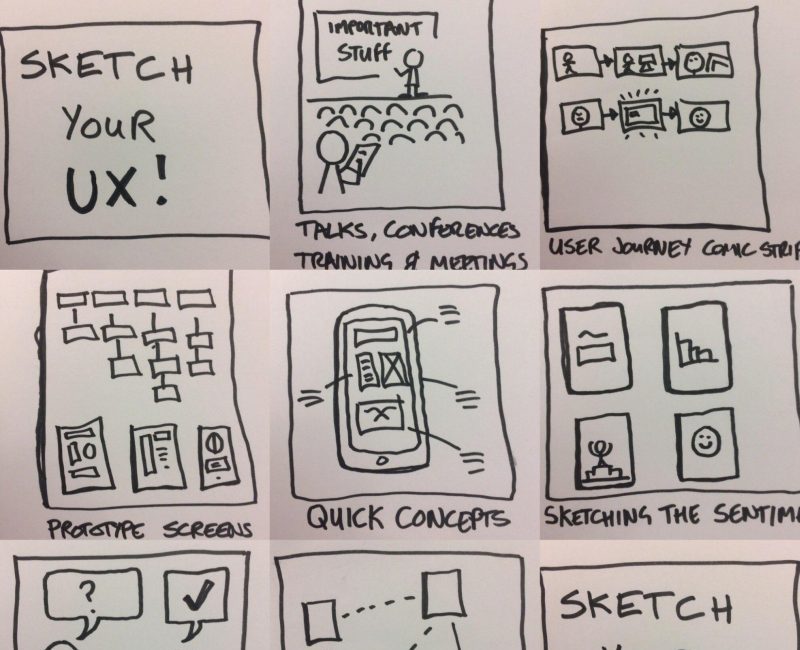 Design

 & Development

We work closely with our client to establish their core brand styling. As we wor deeper and deeper into the project, the more the brand comes to life. From here, we conduct an extensive testing to iron out any bugs and make sure the UX/UI was as smooth as possible.
Digital 

Marketing

We create and execute omnichannel digital marketing strategies. From SEO and content to paid search and social, we work with you to capture and convert your target audience.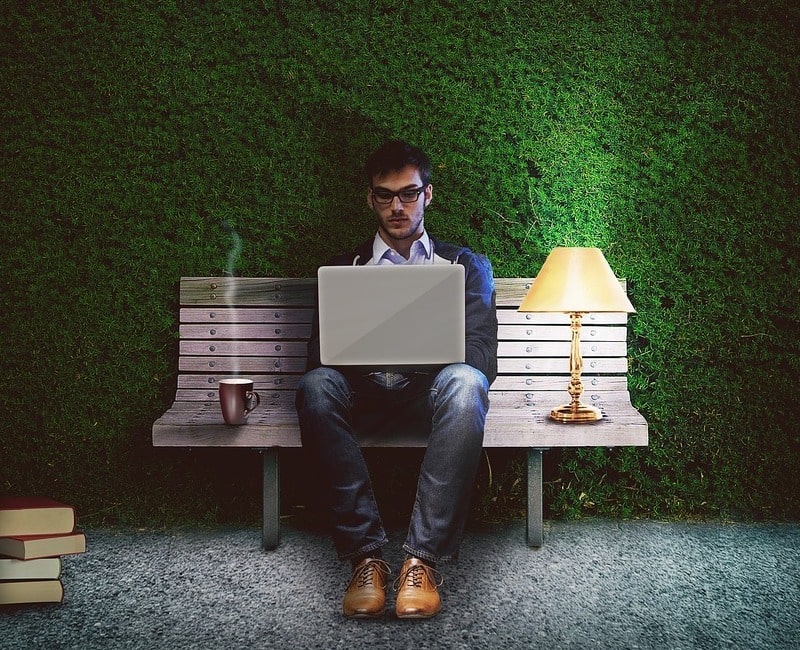 SEO

 Optimization

Search Engine Optimization is not magic, and it's never gimmicky—it's an informed search engine strategy based on best practices. So, we like to start by getting to know your business, your online presence, and your ideal customer. A full, in-depth website analysis tailored just for you.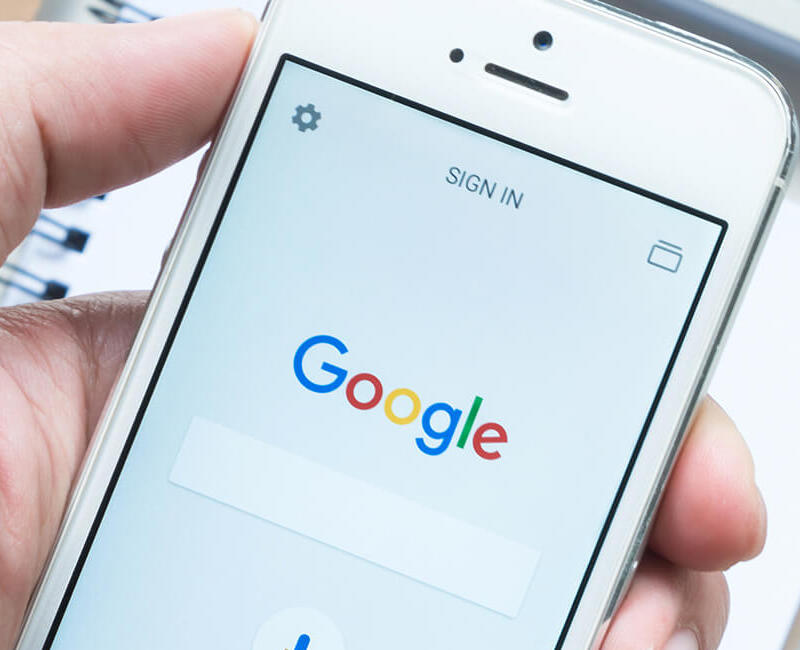 We Work with Big and Small
of all shapes and sizes, from all corners of the globe

















Creative Website Design
Our world-class designers are ready to help you develop outstanding and beautifully designed websites for your brand and business. We plan and design websites with a personal touch to create a unique brand identity for each client. Here in YOLO Asia, we combine artistic values and technical skills to build customized websites that connect our clients and their customers. We work closely with you to match the design, functionality and technology to your needs and requirements.
SEO Friendly Web Design Malaysia
As a leading SEO agency in Malaysia, we have a vast knowledge of world-class SEO methodologies and incorporate our best SEO services in setting up websites for our clients. We ensure that SEO elements are well-embedded into your website from the very beginning and make it SEO friendly. Hence, you can grow your business – reach increasing and unlimited traffic flow, get your targeted audience and achieve a high-rank position on the Google search engine result page (SERP).
E-commerce Website Design
A beautiful and high performing e-commerce website serves as the foundation of your online retail business. If you are not presenting your visitors, soon-to-be customers, with the best website design, you are definitely leaving money on the table.Here in YOLO Asia, we understand the importance of utilizing the latest technology to maximize your online store's profitability. Our e-commerce solutions include designing and developing a site that matches your brand and business goals.
Website Landing Page Design
An excellent landing page design is the key to increasing conversion rates. At YOLO Asia, our web designers focus on designing a creative, effective and high conversion landing page to accelerate your business growth. With custom-designed landing pages that are highly optimized, we are all set to meet your specific needs based on your target audience and conversion goal. Ultimately, make your business grow exponentially.
Are You Ready To Start Your Virtual Journey?
We cant wait to hear about your next exciting campaign or project. Contact us today to explore how we can fill the gap from good to great!