Our Stunning Venues
LET US HELP YOU FIND THE PERFECT VENUE
YOLO Events have developed strong relationships with hotel chains, independent venues, unique destinations and the 'not for public' venues or locations. In the last year alone, YOLO events have helped businesses save over RM680,000 on their venue bookings using our FREE service! Let us help you find the perfect venue for your next event.
With access to any venue globally, our dedicated venue professionals will be on hand to answer any questions you may have. Using the Venues Team at YOLO not only saves you hours and hours of your precious time but gives you access to our experience and knowledge gained from working alongside and in venues for many years.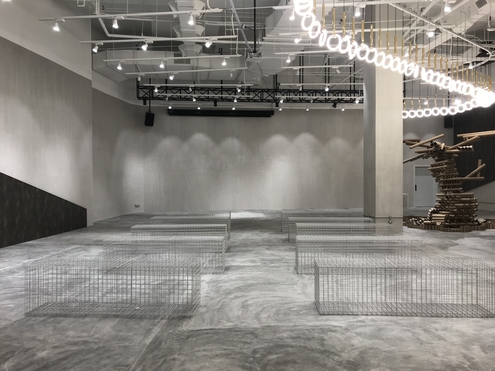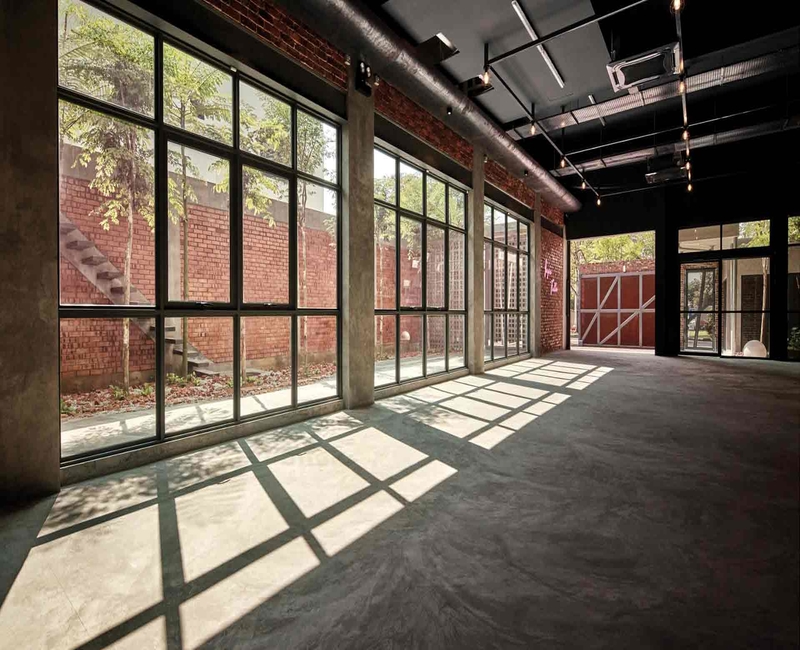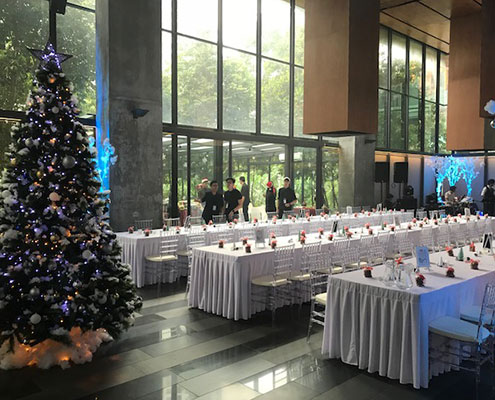 Select Type of Venue
Submit an enquiry selecting the type of venue you are looking for.
Receive List of Venue
A list of suitable venue will be sent via email to you.
Get the Best Deal
YOLO will negotiate with venue provider and ensures you get the best deal.
Venue is Booked
Now that the most important aspect of an event which is the venue is booked. Let us create your perfect event.
Manage Tedious Paper Work
We will manage all the tedious paper work and going back and forth with venue provider before your event.
Handle Post Event Handover
We will also handle post event hand over to the venue provider, which truly allows you to party all night long without having to worry about the post event hand over.
Are You Ready To Start Your Journey?
We cant wait to hear from you and see where this journey takes us.
Contact us today to apply or just to find out more.